FRESH ROAD KILL – Toronto
We coined the phrase "Fresh Road Kill" to describe our latest vehicle acquisitions for Toronto. We Have featured the cars/trucks that have arrived in the last 90 days.

Our Toronto Office Hours
Mon to Fri 8am to 5pm
Sat 9am to 3pm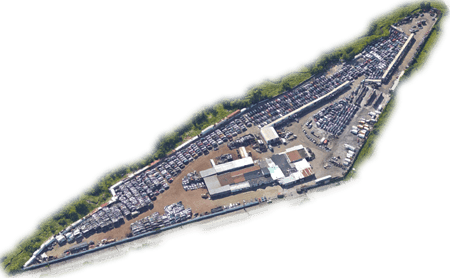 No Comments
Have a question?