Question and Answer Forum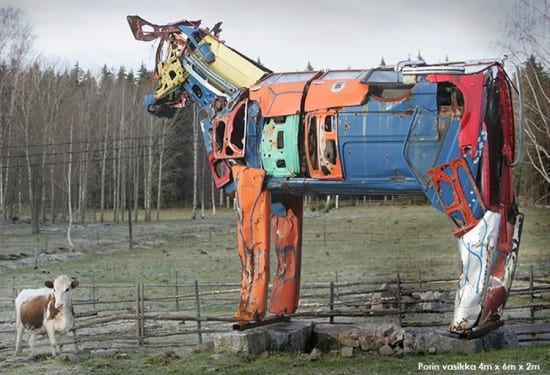 This cool piece of art was created by Miina Akkijyrkka in Finland!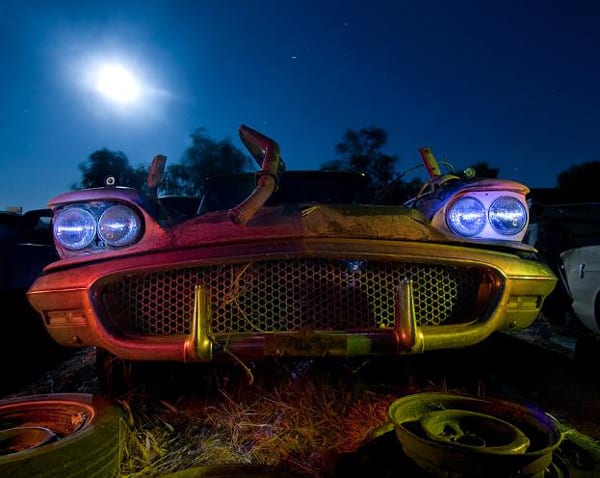 What happens when you take a Junk Yard, an Artist and some Cool Lights and put them all together?  Junk Yard Art, like the images below!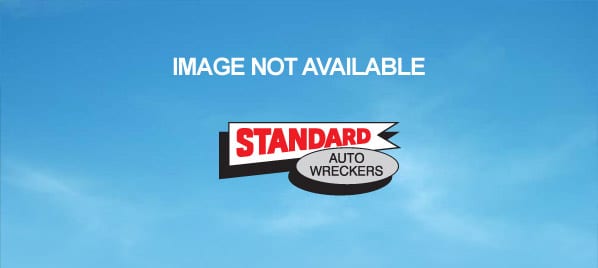 Yes!  But not on top of other cars I don't think.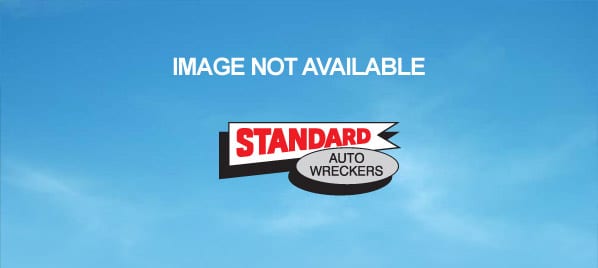 Honda's assembly plants in Canada will be part of a dramatic international slowdown by the Japanese automaker. The company says it will cut output at its six North American factories by 50 per cent, starting Wednesday. Read the full story here.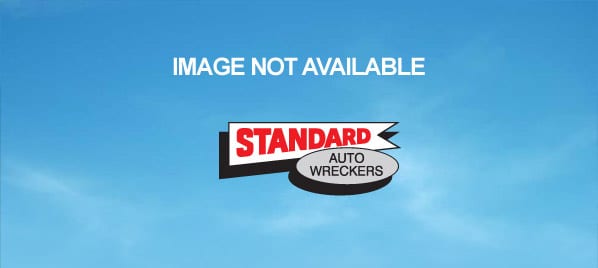 We have had a website up for over a decade but have just now decided to head into the blogosphere! You will find local interest tidbits, commentary and general automotive and recycling news in this blog. Please feel free to contribute via commenting!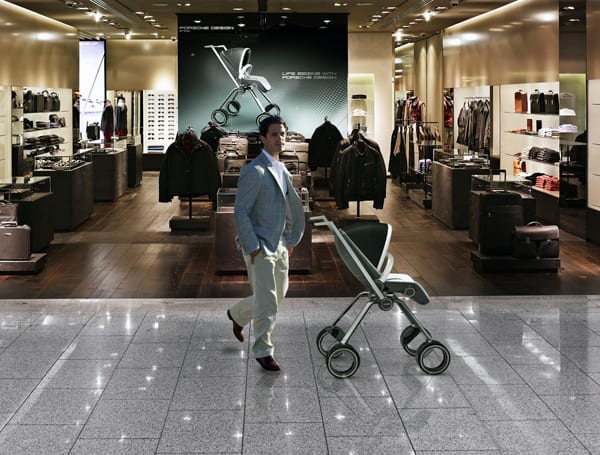 Gotta love this!  A Porsche stroller!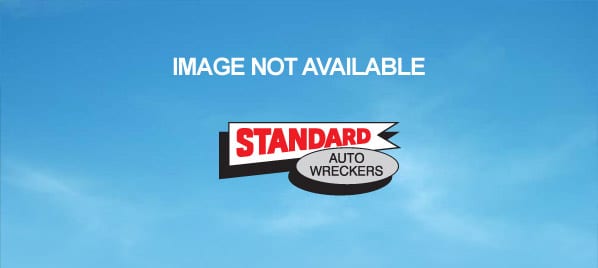 Toronto, ON – October 14th, 2011 – Standard Auto Wreckers (www.StandardAutoWreckers.com) today announced its adoption of the Crow Environmental (www.crowenvironmental.net) vehicle de-pollution system in its Toronto, Ontario location. Crow's innovative de-pollution system is an effective system for the de-polluting of end-of-life vehicles by removing toxic fluids and pumping them to fluid storage tanks for re-use […]