DIRECT FIT PARTS SEARCH
Auto Makers have vehicle makes and year models that parts can be matched to your vehicle. Use the Industry based "Interchange System" to find the best fitting part for your vehicle.
Our Toronto Office Hours
Mon to Fri 8am to 5pm
Sat 9am to 3pm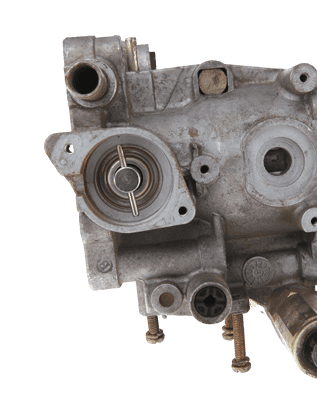 No Comments
Have a question?