Question and Answer Forum

Some really awesome, creative ones in the running! Capitalizing on the popularity of car commercials, the advertising competition known as the One Show will make an appearance during the Detroit auto show next month to reveal its picks for the 10 greatest car commercials of the last 25 years. A panel of more than 100 […]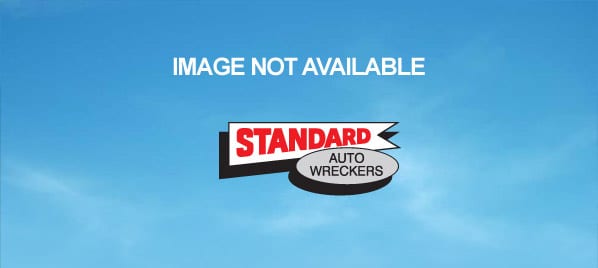 Claude Adams and his crew were out here filming some scenes for 16×9, they are doing some crime reenactment for jewelry heists and needed to smash some windows and film a getaway van.  Pretty cool stuff!!! Above they are using candy glass (aka: breakaway glass) to simulate a broken window.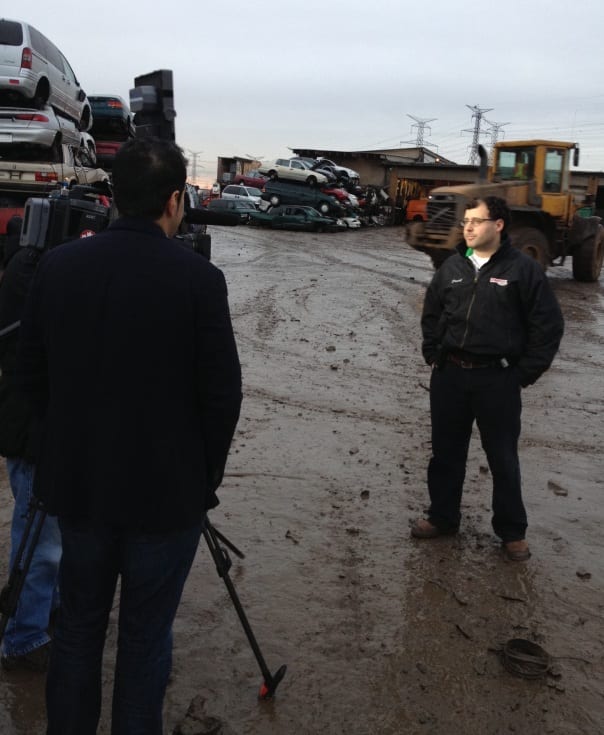 Omar Sachedina of CTV National News just dropped into Standard Auto Wreckers for an interview, they are doing a story on flood cars for the 11pm news tonight!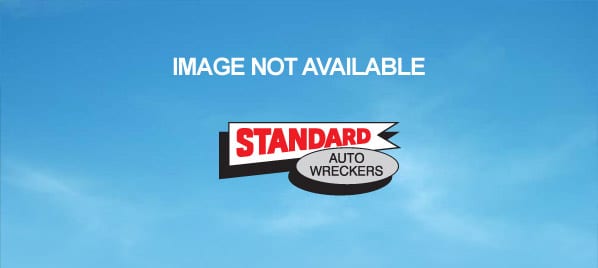 We wanted to send out a special thanks to everyone that has been supporting us on Facebook, we have had a lot of fun this year posting cool, funny and interesting things for you to peruse!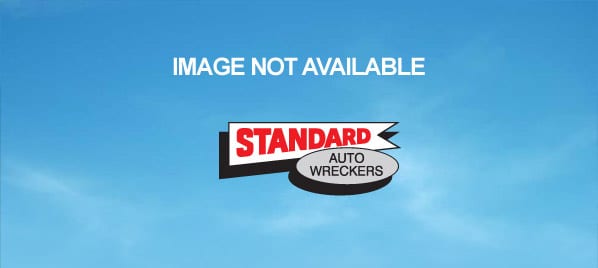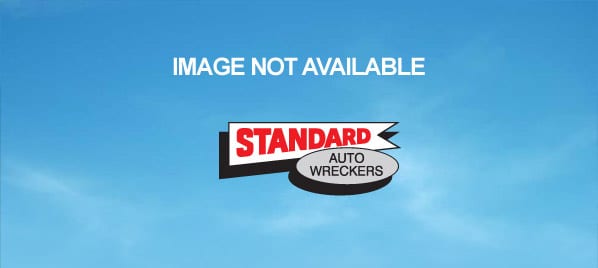 The U.S. Navy's first nuclear-powered surface warship made its maiden voyage around the world without stopping once to refuel. But the USS Long Beach, a guided-missile cruiser, has finally received a junkyard sentence almost 50 years since it set sail. Read the full article here.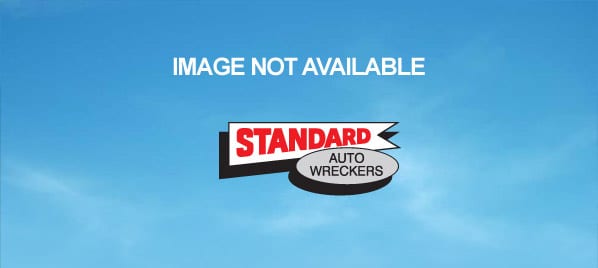 These things are awesome! Ever tried to find a parking spot in New York City? If so, you're probably still looking for one because your car is too big to squeeze into any of those tiny spaces that are available. You might not have that problem if you had the Hiriko Fold city car, an uber-compact electric […]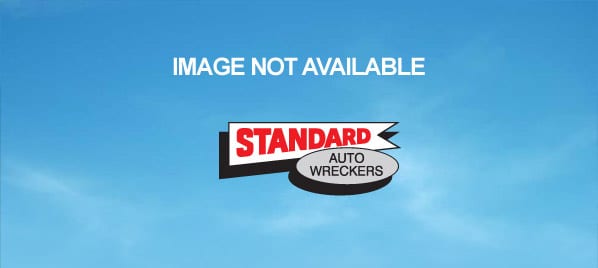 Automotive Recyclers of Canada (ARC) is calling for a national approach to the environmental management of end-of-life vehicles (ELVs) in Canada. In a submission to the Canadian Council of Ministers of the Environment, ARC notes that although ELV processors are subject to a number of provincial and federal requirements, ELV management practices are highly variable. […]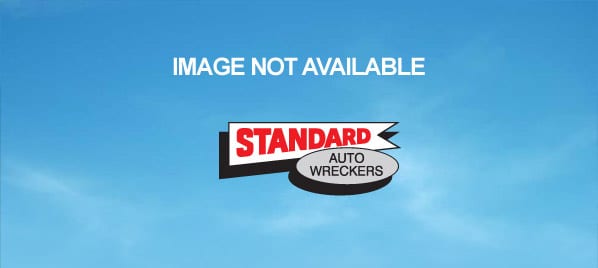 Thanks a lot to everyone that came out this past Sat. & Sun. – you helped make this the most successful Free Parts Day in our history!  We will do it again on June 9th and 10th, see you then!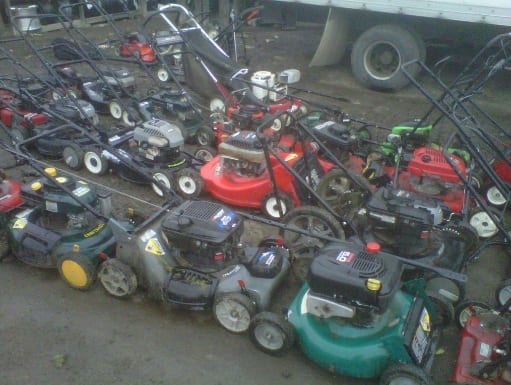 Great event!! Things are going full speed ahead at the recycling yard.